Live SET (Sound Engineering for Teens)
Live SET is an exciting program for Portland-area high schoolers to get real-world, practical training in the art and science of live sound engineering from top professionals in the field. Students attend a series of 5 workshops on acoustics, gain, signal flow, setting up a PA system, etc. The sixth session is an all ages concert that is open to the public and fully run by the students.
This is a one-of-a-kind chance for young musicians, music fans, engineers, technical artists and creative types of all kinds to learn a valuable, interesting and employable skill – how to make live music and amplified audio sound its best in performance settings.
---
Live SET @ Youth Music Project: 
Young Audiences is excited to partner with Youth Music Project and offer Live SET in their beautiful Meteor Lounge venue. Registration is now open. Join us!

Dates:

Saturdays Feb 4, Feb 11, Feb 18, Feb 25, Mar 4 and Sound Showcase show March 5

Times: 10 am-3 pm (showcase day 9:30-4 pm, show at 1 pm)

Ages: 14-18

Cost: $350 *some scholarships available. Inquire to

liveset@ya-or.org
Location: Youth Music Project 2015 8th Ave, West Linn, OR 97068)
---
Live SET Mississippi:
Applications for the Live SET Mississippi Fall 100 session are closed. Spring dates and applications for both 100 and 200 level classes will be available after the new year.
If you would like more information about this opportunity or to be added to our email list, please let us know at liveset@ya-or.org.
Funding
Young Audiences is grateful to the following sponsors for their support of Live SET: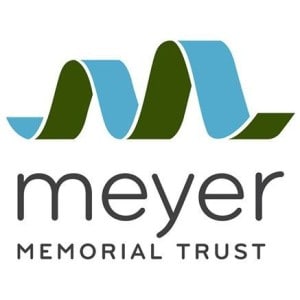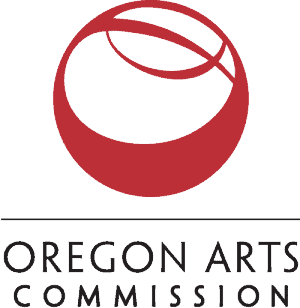 Mentor Graphics Foundation
Herbert A Templeton Foundation