Dear Friends and Colleagues:
For nearly 60 years, Young Audiences of Oregon & SW Washington has made a significant difference in the lives and education of thousands of children and teaching artists. During the past three years, I have had the esteemed pleasure to lead the organization as a Board member and Executive Director. Not a week goes by without someone telling me how much they appreciate the organization and what a difference it has made in their life or the life of their child. I am wholeheartedly committed to Young Audiences' mission to inspire young people and expand their learning through the arts.
I am proud of the of the achievements of Young Audiences' dedicated and hard working staff, volunteers, Board members, and generous donors. I am especially proud of recent work to achieve increased financial stability, expanded program capacity, and greater clarity regarding Young Audiences' role and purpose in arts and education in our region. I am grateful to be part of a community that has the ability to improve the lives and education of children on such a large and meaningful scale.
So, it is with mixed feelings that I announce that this will be my final summer as Young Audiences Executive Director. In the fall, I plan to pursue my passion for early childhood education research and development. I am flattered and honored to again be invited to serve on Young Audiences Board and I will stay with the organization through this leadership transition. I believe in this organization and am eager to stay engaged in the programs, initiatives, and partnerships begun during my tenure.
New leadership will arrive at a wonderful time for Young Audiences. Our Board has been reinvigorated by a new mission and new members. We have recently completed a sound and sustainable business plan, a comprehensive strategic plan, and increased our organizational capacity. We have clarity about our mission and purpose in the community; our strategic goals are measureable, data driven, and achievable. This is an exciting time of renewal for Young Audiences and the future is full of promise.
To the many individuals who support Young Audiences: thank you. You make all the difference in our success. Across this community, there are painters, actors, musicians, dancers, and teaching artists who were moved as children by a Young Audiences' performance, residency, or workshop. Childhood arts experiences and learning are the seeds of beauty, culture, and the human spirit. Without your ongoing support we would not be where we are today. I am humbled and honored to have held the reins of leadership over the past three years, and certain that we will continue strongly down the path we have set. I look forward taking my place next to you as we all work to inspire young people and expand their learning through the arts.
Most Sincerely,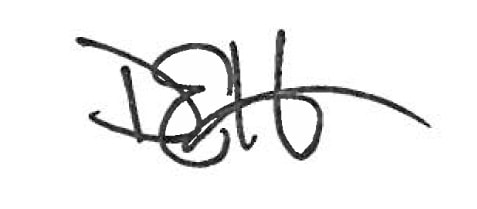 Denis Hickey
Find more like this: From the Executive Director