Click here to see all auction items!
We are just over a week out from our biggest party of the year—Young Audiences' 55th anniversary and fundraiser—YA 55. Our event committee and staff have put together an incredible list of live and silent auction packages and we are so excited to share them with the world.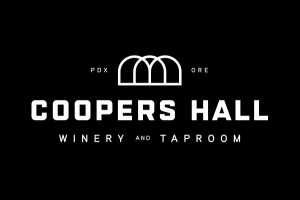 Highlights from the live auction include a 40 person, 5 course dinner party prepared by 5 of Portland's hottest chefs. Held at the brand new Cooper's Hall, every course will be paired with wine, and every guest will take home a bottle for their cellar. And of course, there will be live entertainment. Download event detailsand place your advance bid.
Looking for a get-away? We have trips to exotic locations (Bali and Cortona) and closer to home (Seattle and Manzanita). Feeling sporty? Maybe you'd rather spruce up your home with A Garden Party package featuring landscape design services?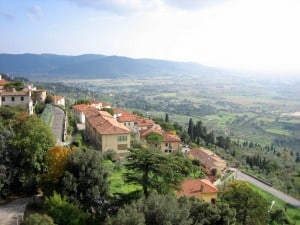 We have packages from the Portland Timbers, Portland Thorns, Portland Winterhawks, and a best of PDX sports packages with 100-level Blazers tickets and a signed hat from two-time All Star LaMarcus Aldridge.
Ready to wine, dine or get your art on? How about a year of music and theater tickets paired with 12 incredible restaurants, or maybe an Oregon Wine Country excursion for 6? All this food make you want to get active? How about a Stand Up Paddle lesson for 4 (complete with boxed lunch) or some Snow2 goggles from Recon Instruments?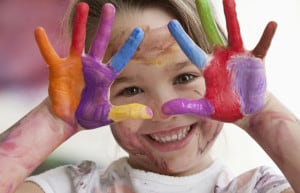 And don't forget about the little ones in your life—everyone wins with our Kids Love Arts package and the reader and artist in you will certainly be satisfied with signed copies of the Wildwood Chronicles and original art by Carson Ellis.
You can find the complete list of live and silent auction items here. While we are happy to take advance bids, tickets for the big party are still available. Catch them here and we'll see you there!
Find more like this: Events , Auction, YA 55