Live SET (Sound Engineering for Teens)
Live SET is an exciting program for high school aged students to get real-world training in the art and science of live sound engineering taught by top professionals in the field.
Students attend a series of workshops on acoustics, gain, signal flow, setting up a PA system, all with hands on work with sound equipment. The series will culminate in a sound showcase where they are running the sound for a performance.
This is a one-of-a-kind chance for young musicians, music fans, engineers, technical artists and creative types of all kinds to learn a valuable, interesting and employable skill – how to make live music and amplified audio sound its best in performance settings.

Live SET @ Mississippi Studios
Young Audiences hopes to be able to continue in person, small group Live SET courses during the 2020-2021 school year depending on current CDC restrictions.
.
Live SET @ Youth Music Project: CANCELLED FOR 2020
AUGUST 10 – 14, 2020


AGES 13–18

Given the uncertainty of this year's restrictions, we have decided to cancel all in person summer programming including our Teen Week Live SET summer camp at Youth Music Project. We hope to continue in person Live SET courses during the 2020-2021 school year.

---
If you would like more information about this opportunity or to be added to our email list, please let us know at liveset@ya-or.org.
Funding
Young Audiences is grateful to the following sponsors for their support of Live SET: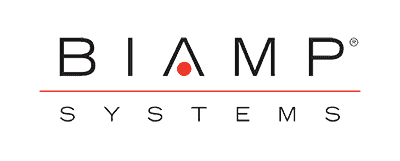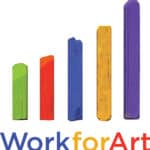 Mentor Graphics Foundation
Herbert A Templeton Foundation