The Audio SET program includes Live Sound Engineering for Teens, Studio Sound Engineering for Teens, and Home Studio Sound Engineering for Teens.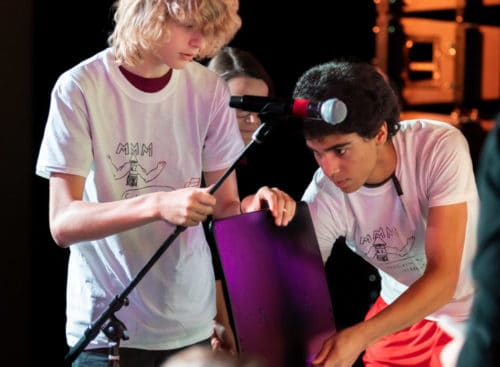 These are exciting programs for high school aged students to get real-world training in the art and science of sound engineering taught by top professionals in the field.
Students attend a series of workshops on acoustics, gain, signal flow, setting up a PA system, and more— all with hands-on work with sound equipment. The series will culminate in a sound showcase where students run the sound for a performance or lead a recording session, depending on the program.
This is a one-of-a-kind chance for young musicians, music fans, engineers, technical artists and creative types of all kinds to learn a valuable, interesting and employable skill: how to make live music and amplified audio sound its best in performance settings.
Currently Available Courses
Live SET Fall 2021
Live SET this fall will be a 6 session commitment for a cohort of 10 students in which we spend three separate weekends from 10 am to 3 pm in a venue learning the basics of sound engineering with professionals in the field. After a series of more informational and hands on practice days, the students participate in a sound check day with a live musicians, and then fully engineer a free all-ages concert that is open to the public on the final day*. The concert day will be in collaboration with partner organization Friends of Noise. Following the concert day, students will also have the opportunity to connect with continued job experience as part of Friends of Noise' team of sound professionals.
The dates for Fall 2020 are:
October 9, 10, 16, 17 (workshops at New Expressive Works 10 am-3 pm)
October 23 (sound check day at Oregon Center for Contemporary Art pavilion, you will be assigned a time sometime between 10 am and 3 pm)
October 24 (show day at Oregon Center for Contemporary Art pavilion in collaboration with Friends of Noise, students should expect to be onsite from 10 am to 5 pm)*
Covid Safety: Workshops will take place indoors and all participants will be expected to remain masked. Sound check and show days will take place in the Oregon Center for Contemporary Art Pavilion outdoors. Students and instructors for the program need to be fully vaccinated to participate.
Application Process: For this program Young Audiences holds an application period and from the applications, we choose a cohort of 10 students to participate. We know that currently in the field of sound engineering, 95% of engineers are white males, so it is a value of this program to prioritize students of color and students who do not identify as male.
Application has been closed for this time period.
Other Courses
Audio SET @ Mississippi Studios and other local venues
About the Program
Young Audiences hopes to be able to continue in-person, small group Live and Studio SET cohorts during the 2021-2022 school year depending on current CDC recommendations.
More Information
If you would like more information about Audio SET or to be added to our email list, please let us know at liveset@ya-or.org.
Funding
Young Audiences is grateful to the following sponsors for their support of Live SET: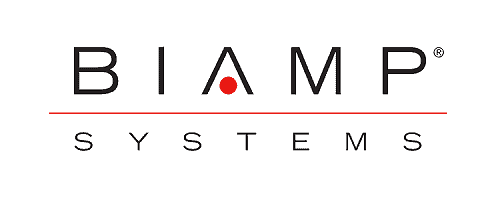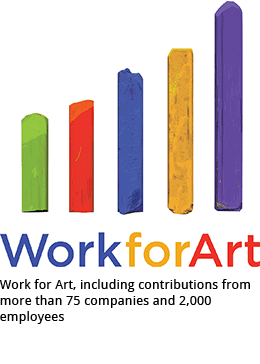 Mentor Graphics Foundation
Herbert A Templeton Foundation
Oregon Community Foundation
Les Paul Foundation